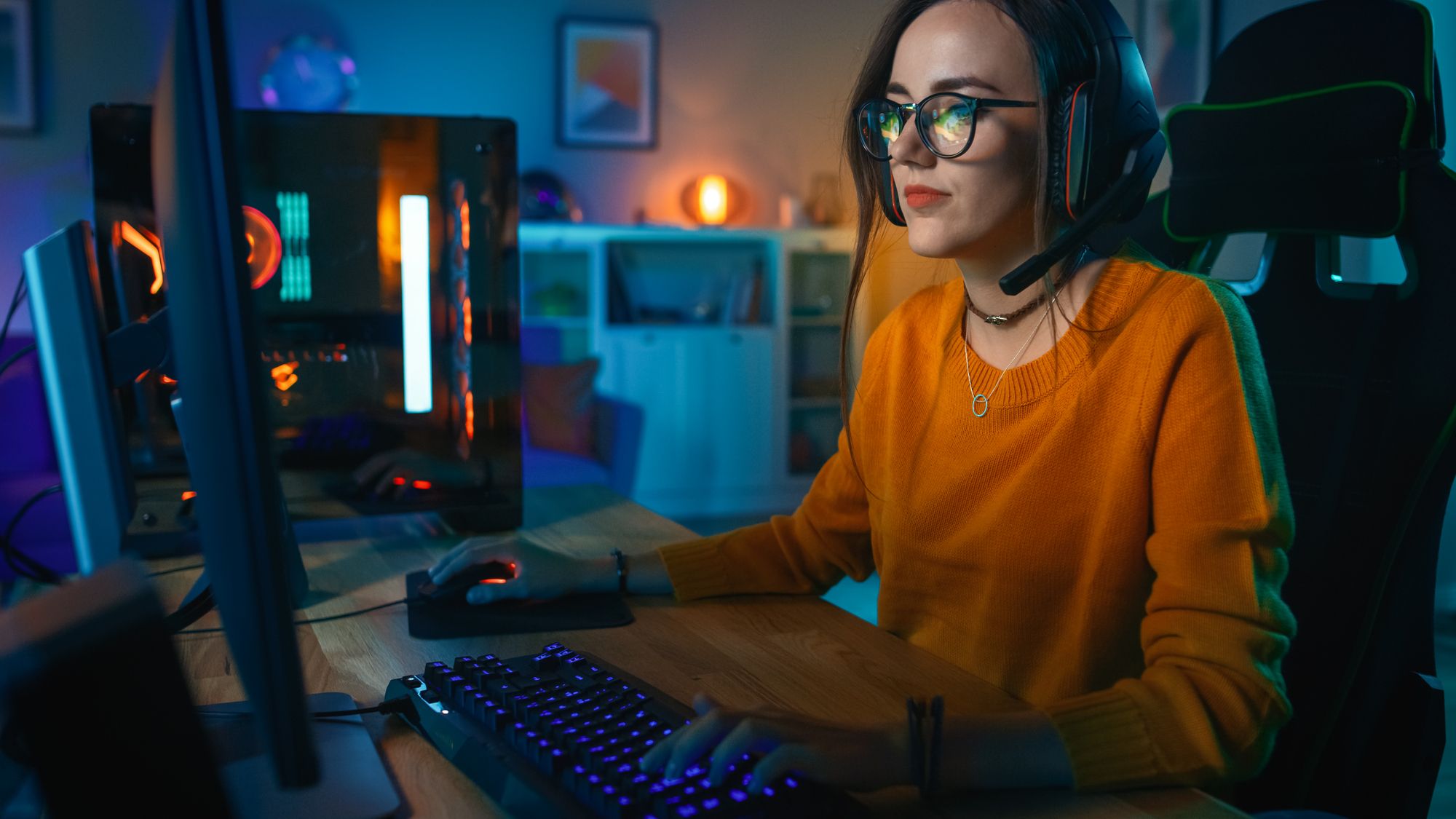 toxic gamers, online harrassment, female gamers
Gaming communities and tournaments are frequently seen as boy's clubs and toxic for women. Toxic gaming culture can not only result in women being discouraged from gaming, but it can also lead to emotional abuse as well.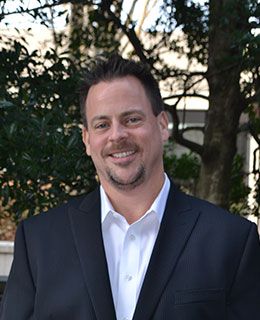 ---
toxic gamers, toxic players, online harrassment
If we are to take a wild guess, you probably don't want to be on the receiving end of a string of obscenities and insults. No one does. So what can you do then? Give up gaming altogether?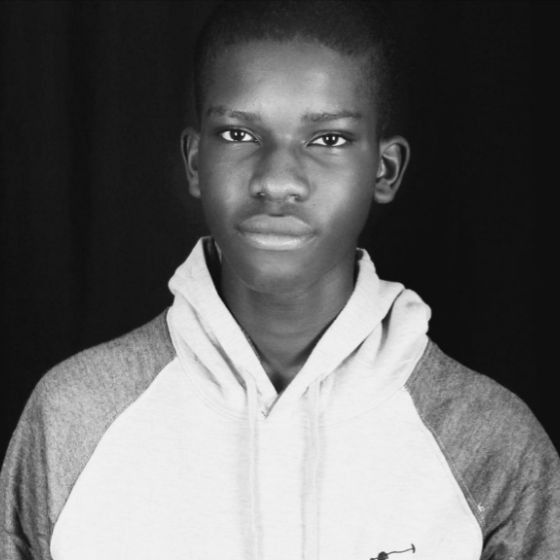 ---